SAFEGUARDING CLEAN AND SAFE WATER
At Maritime Sprinkler Ltd, we take pride in offering the expertise of fully licensed and trained ACWWA Cross Connection Testers to guarantee the cleanliness and safety of our water supply.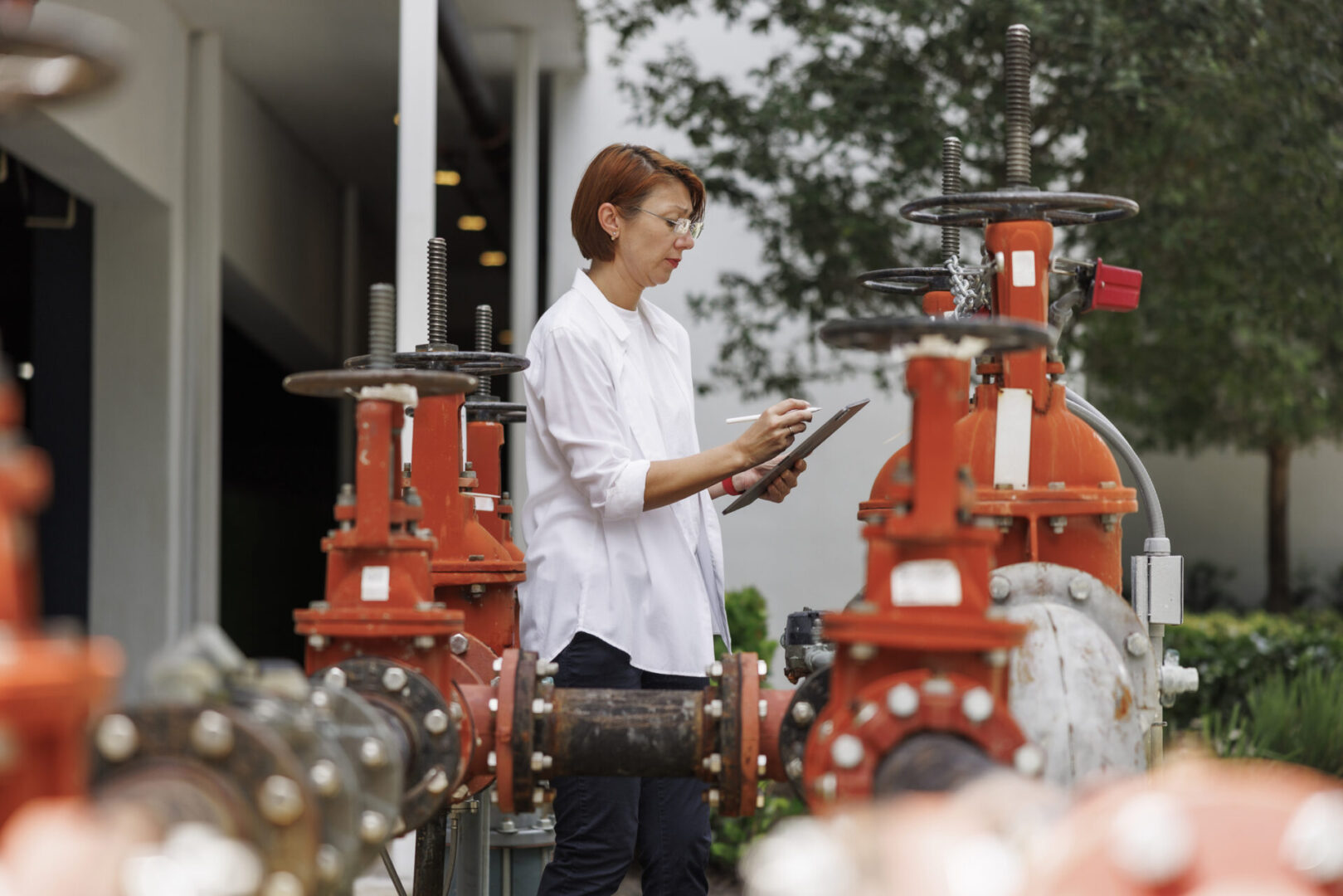 Critical to fire sprinkler systems, backflow preventers play a pivotal role in safeguarding our drinking water from the potential hazards associated with non-potable water systems, including automatic sprinkler systems.
Trust us to ensure that your cross connection devices are meticulously tested and maintained, contributing to the overall safety and purity of our water resources.